Rob Bailes, Chief of Staff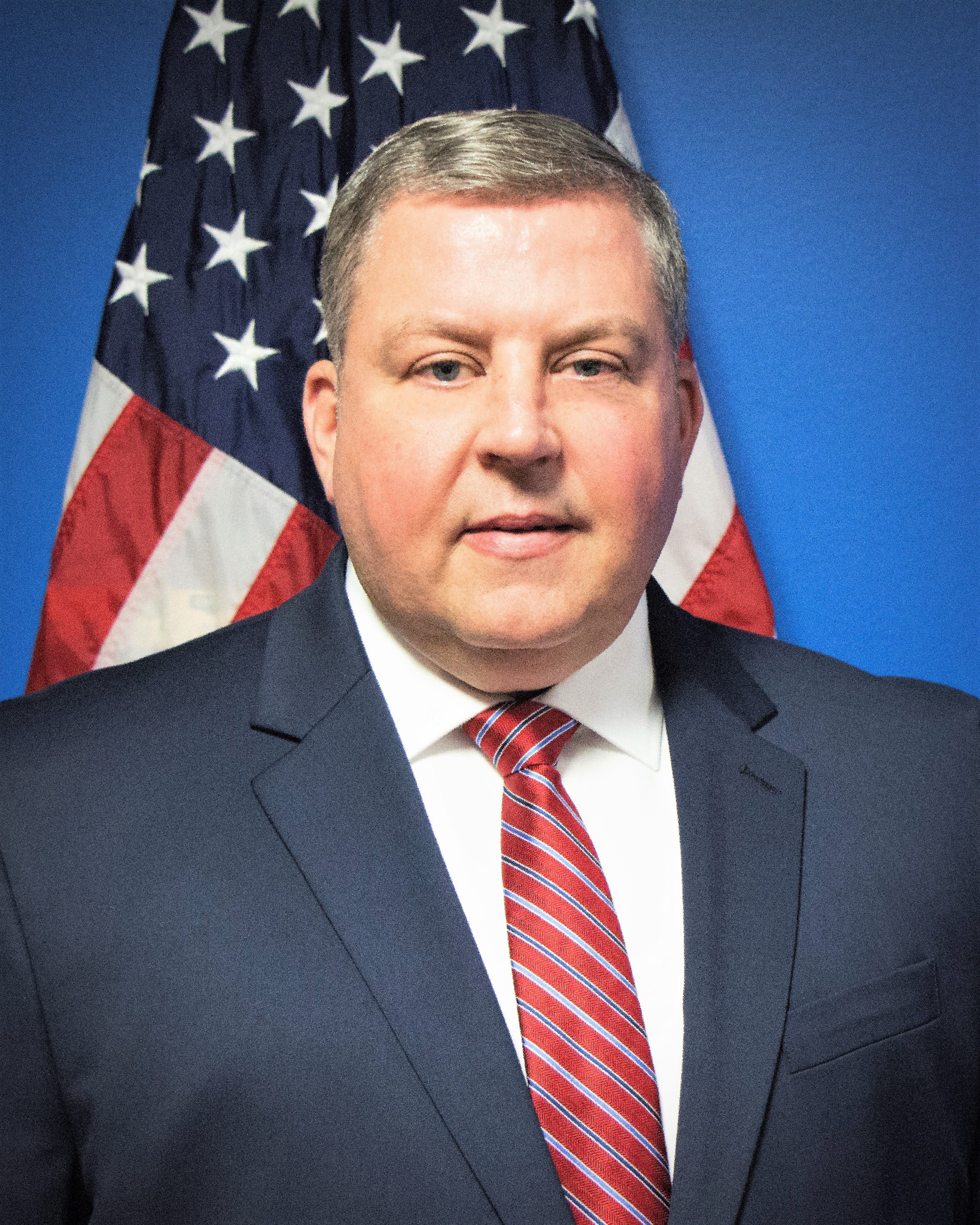 Rob Bailes serves as the Chief of Staff and Director of Operations for the South Carolina Department of Motor Vehicles. As the Agency's Chief of Staff, he coordinates initiatives across all Directorates, chairs the Board of Directors and leads agency strategic planning efforts. In his position as Director of Operations he oversees the functions of Information Technology; Information Security; Data Governance; Strategy Management; Legislative Affairs; Constituent Services; Strategic Communications; Plans, Policy, and Training; and Project Management.
Rob is a retired US Army Officer and combat veteran with 30 years of active duty service to our Nation. Prior to joining the SCDMV, he served briefly with the South Carolina Disaster Recovery Office as a Program Manager. He holds a Bachelor of Business Administration from James Madison University, a Master of Administration from Central Michigan University, and a Master of Strategic Studies from the US Army War College. He is a certified Project Management Professional and a 2018 graduate of Leadership South Carolina. Rob and his family reside in Northeast Columbia.