Val Valenta, General Counsel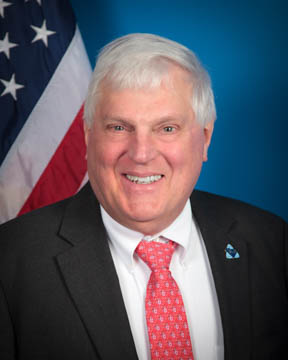 Val Valenta is the General Counsel for the SCDMV. He oversees all of the agency's court cases and legal issues.

Prior to joining the SCDMV, Val served as general counsel for the South Carolina Department of Public Safety, the Alcoholic Beverage Control Commission, and an assistant attorney general, where he served in the anti-trust division, the criminal division, and the child support enforcement section.

He received his undergraduate degree in Electrical Engineering from the University of South Carolina and worked for six years with the Western Electric Company and Bell Telephone Laboratories. He earned his law degree from the University of South Carolina in 1978.