Trish Blake, Director of Administration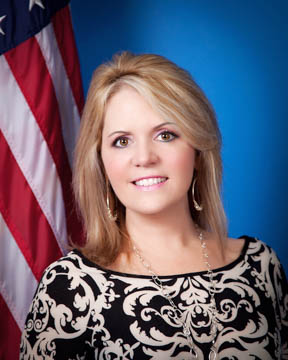 Trish Blake serves as the SCDMV's Director of Administration. She is responsible for the agency's Human Resources department, Financial Operations, Procurement, Facilities Management, Inventory Management, and Grants. Trish has more than 33 years of service with state government; over half of those have been at the SCDMV. Before becoming the director of administration, Trish served as the Deputy Director of Financial Operations for the SCDMV.
Trish earned a Bachelor of Science in Accounting from Clemson University. She's a Certified Internal Auditor, Certified Business Manager, and completed the Governor's EXCEL (Exemplifying Character and Excellence through Leadership) Institute in 2003. She's an avid Clemson fan, dog lover, and admits, she's never met a stranger.